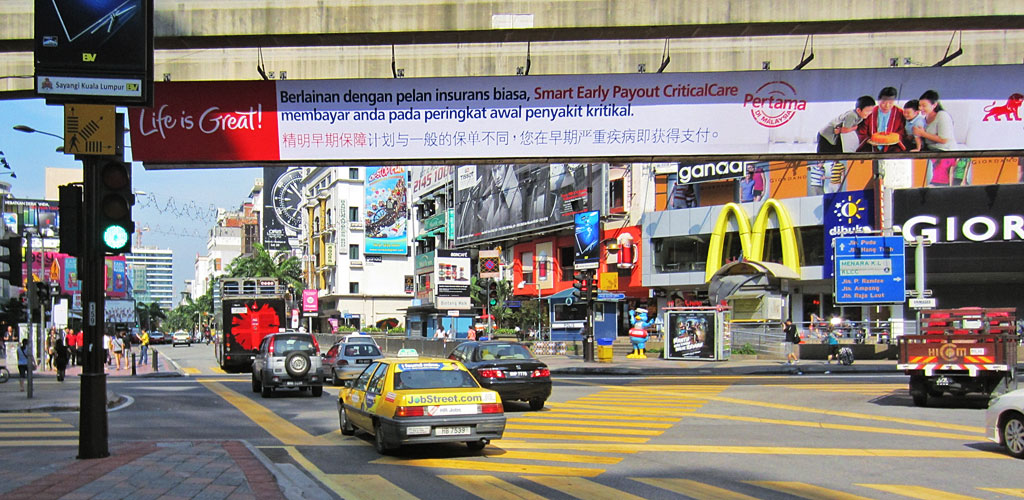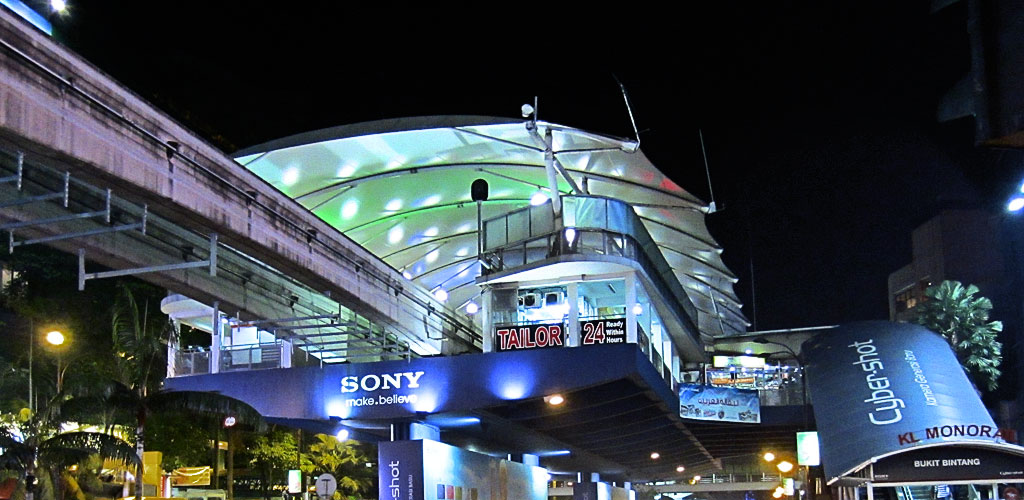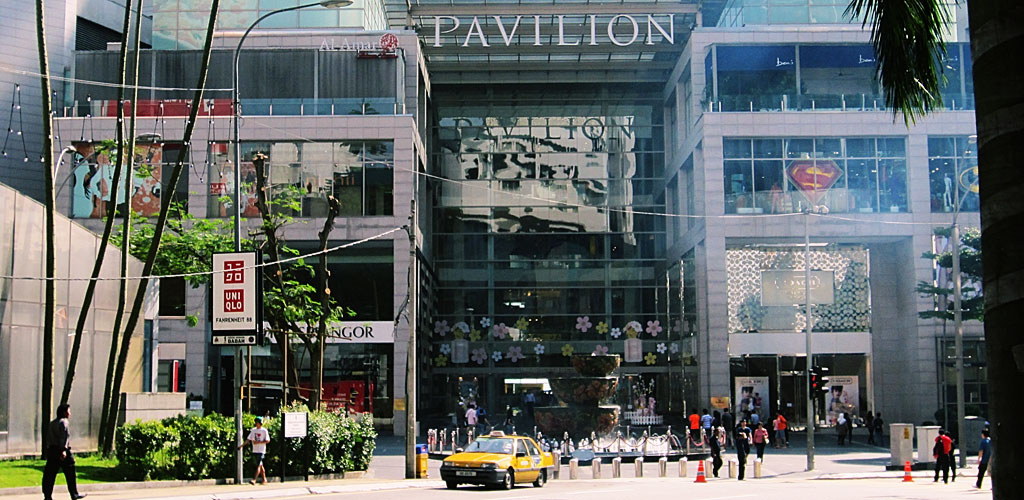 Bukit Bintang
Shop and Eat in KL
GREAT
EXPERIENCES
Welcome to Bukit Bintang! The shopping district at the heart of Kuala Lumpur where all your shopping, dining and nightlife needs are met every day, all day. At the center of the Golden Triangle in KL the Jalan Bukit Bintang and sarrounding areas are packed full of both modern shopping malls full of international brands and small funky boutiques showing off Malaysian creativity.
Stop and eat in one of the many restaurants and cafes and stay up late to enjoy the bars, discos and entertainment the district has to offer.
Don't miss out the ethnic attractions of Arab Street, or the traditional foods of the Bukit Bintang Old Market. There is truely something for everyone in Bukit Bintang!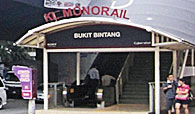 With the main monorail line running right past the shopping district it is no problem at all to get to Bukit Bintang from anywhere else in the city. By LRT or by taxi, getting there is easy. Everybody in KL can direct you to get to Bukit Bintang, and from there it is easy to catch public transport to any other part of the city.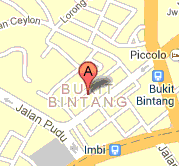 Shopping
AND sightseeing
Bukit Bintang is not just the Jalan Bukit Bintang road, but also the neighboring streets packed with funky little shops, roadside stalls, and vendors of fashion, trinkets and souvenirs. Check out the great prices on international brands, then see what local Malay and Arab independent shops have to offer. Then see the sightseeing destinations all packed within BB itself. It's all here at Star Hill!